Church Grim's self titled debut album is available on all digital platforms today! We are pretty proud of how this DIY endeavor turned out and would love it if you could give it a listen. Pick your poison at https://procrastinationrecords.com/churchgrimchurchgrim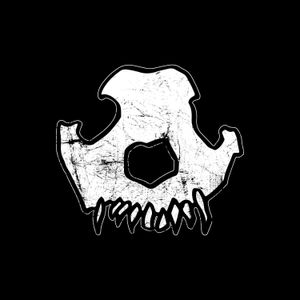 Stay tuned for future vinyl release info...
Album art by CG drummer Chris Beasley
All songs recorded, mixed and mastered by CG bassist Tommy Hambleton.